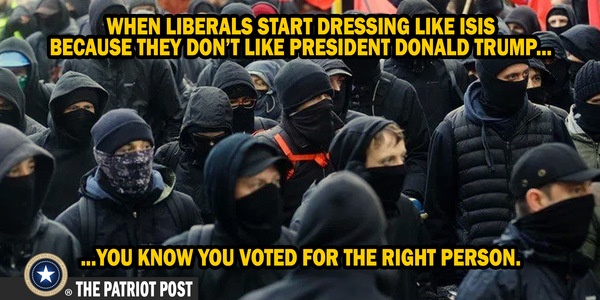 It isn't like me to publish or comment on a story until it has happened. In this case I'll defer to news reports coming in from around the country. It has been revealed the Antifa Movement(Anti-fascist hoodlums and murdering thugs as seen in the photo).
Rumors are rampant that this horrendous outfit is intent on storming the Battlefield at Gettysburg, Pa.
Their goal: destroy as many Confederate grave sites as possible. July 1-4 is the anniversary of the battle and from which the Gettysburg Address was spoken by President Abraham Lincoln.