"Honey, I really don't think you need to worry about getting pregnant.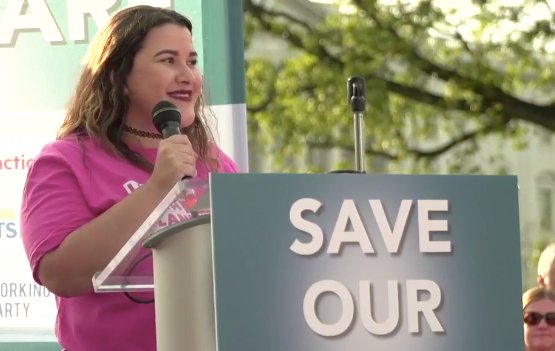 A sex toy company is urging citizens to send their members of Congress a vibrator to support Planned Parenthood as the organization potentially faces the elimination of its taxpayer funding in the GOP Obamacare replacement bill.
With its "Vibes for Congress" campaign, Unbound
says
75 percent of all proceeds from the sale of its vibrators sent to members of Congress will benefit the nation's largest provider of abortions.
For $15, members of Congress will receive a vibrator and an "educational pamphlet," explains Unbound.
"Concerned citizens nationwide can now send their favorite congressman the vibrator he so obviously needs,"
says
Elle.com.
Breitbart