Sunday, July 15, 2018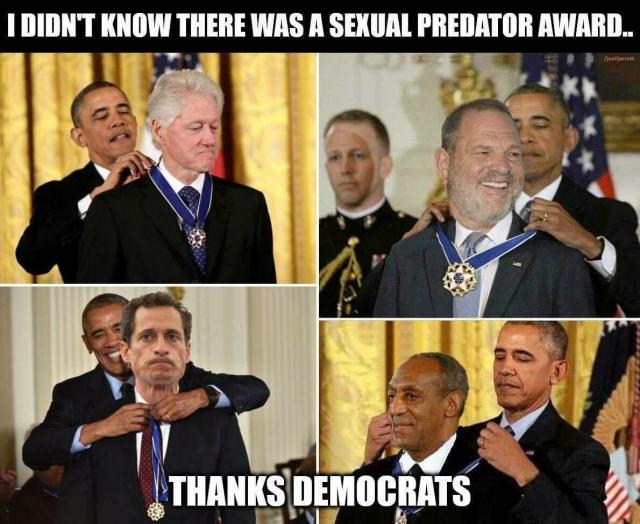 Posted by

mjloehrer
at 8:56 AM
No comments:

Have you heard of the #walkaway movement?
This campaign was started recently by Brandon Straka, a gay New York hairstylist, who said in a viral YouTube video, "For years now, I have watched as the left has devolved into intolerant, inflexible, illogical, hateful, misguided, ill-informed, un-American, hypocritical, menacing, callous, ignorant, narrow-minded, and at times, blatantly fascistic behavior and rhetoric."
Straka is encouraging others to tell their stories of how they have lost faith in the Democratic Party and why they are
ready
to "walk away" from its policies that are seen to encourage division and anger. (Think Rep. Maxine Waters, and her call for Democrats to harass representatives of the
Trump
administration in public.)
At www.walkawaycampaign.com, Straka writes of his frustration with identity politics, and encourages unity rather than division: "This is a movement of patriots from all walks of life — men, women, black, brown, white, straight, LGBTQ, religious, and non-believers — who share something very important in common. We are all
Americans
— and we will not surrender our country."
The Daily Interlake
Posted by

mjloehrer
at 8:44 AM
No comments:

Saturday, July 14, 2018
An Indian man with the longest fingernails ever recorded has finally chopped them off - after 66 years - and now they will be displayed in a museum.
Shridhar Chillal's fingernails were nearly the same length as a bus when he finally got them trimmed after more than six decades of cultivating his huge talons.
The 82-year-old from Pune, India, had been growing his lengthy nails since he was 16 years old and holds the Guinness World Record for the longest fingernails on one hand.
Chillal was first inspired to grow out the nails on his left hand in 1952 after a teacher beat him for accidentally breaking one of his very long nails. From that day on, he vowed never to cut his own talons.
UK Daily Mail
The moral of the story is the guy's a loon.
Posted by

mjloehrer
at 1:27 PM
No comments:

Devilishly, the Russians gained access to Hillary's most valuable information and the truth is now known.Putin hired the third grade class at P.S. 31 from the Bronx to do his dirty work.
For instance, Hillary's chief partner in crime, John Podesto, used the spelling of pass@wOrd for his password. Brilliant, huh?
DEEP STATE SPOILS TRUMP-PUTIN MEETING: Rosenstein Claims Timingof Friday's Announcement Has Nothing to Do with Trump-Putin Meeting

Posted by

mjloehrer
at 5:47 AM
No comments:

Friday, July 13, 2018
Everyone knows by now Hillary has blamed everyone and everything for the reasons of her loss to Trump. It ranges from the hatred of Tibetan monks to diseases brought on by frogs and toads that addled people's brains.

One aspect of her defeat she hasn't mentioned and never will is Black voters gave 12% less of the voted than they did Obama. What this means they hate Hillary or could it be they were sick of the Obama policies which did nothing for them and they knew Hillary would continue the same pattern.

I can imagine giving a speech in which she denounces these specific Blacks as deplorables. Actually I cant.
Posted by

mjloehrer
at 10:03 AM
No comments: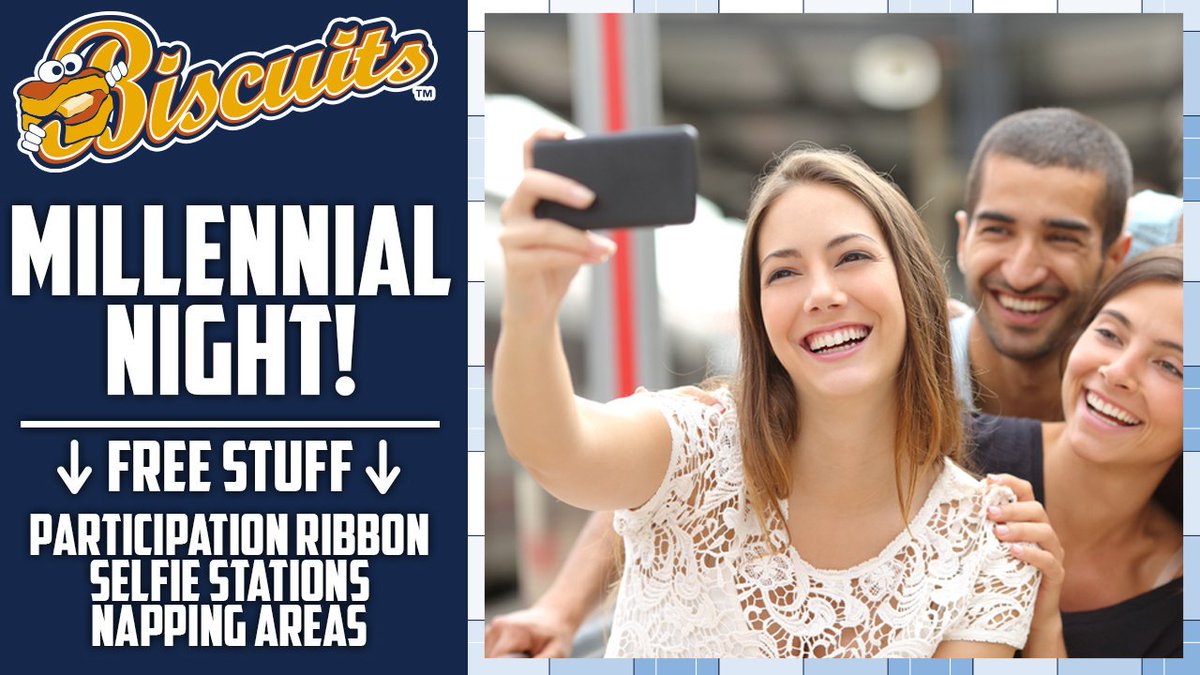 Minor league baseball teams are experts at putting on theme nights to draw attention.
But the Montgomery Biscuits, the Double-A affiliate of the
Tampa Bay Rays
, advertised one on Wednesday that is drawing special attention.
The Biscuits are holding "Millennial Night," complete with "brilliant" references to stereotypes about millennials. They want free stuff because they're entitled and lazy. They want ribbons just for participating in something. They spend their money on stupid things like avocado toast. Essentially, it's every article a baby boomer has ever written about millennials, but instead of an article it's an entire minor-league theme night.

Yahoo Sports
Posted by

mjloehrer
at 9:51 AM
No comments:

Posted by

mjloehrer
at 8:32 AM
No comments: