McDonald's in a tweet on its corporate account called President Trump "a disgusting excuse of a President" on Thursday morning.
The tweet, which was briefly pinned to the top of the account before being deleted, mocked Trump and called for the return of former President Obama.
"@realDonaldTrump You are actually a disgusting excuse of a President and we would love to have @BarackObama back, also you have tiny hands," the tweet read.
McDonald's later tweeted that it had been informed the account was "compromised."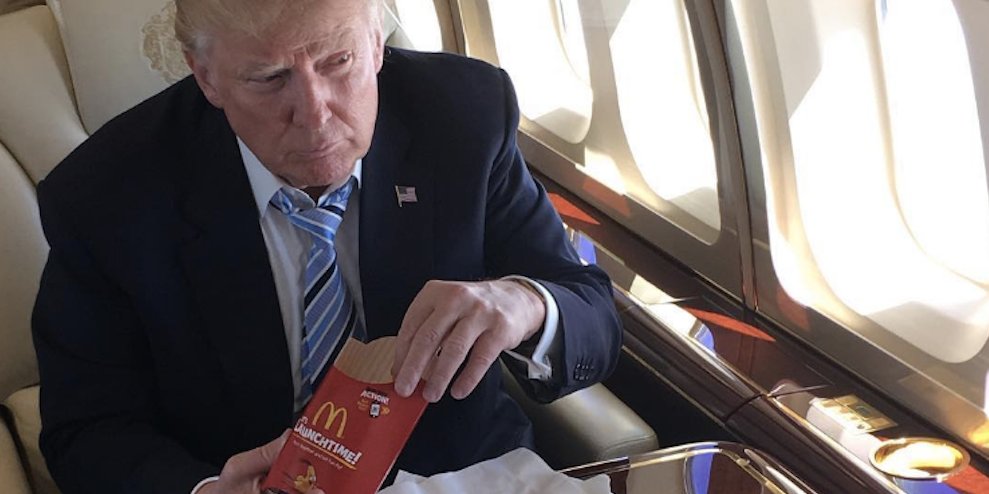 McDonald's just committed financial suicide.